Business Quote:
Add quote here
Printing Services in Williamsburg, VA
Steve Rosen | Reel Media Printing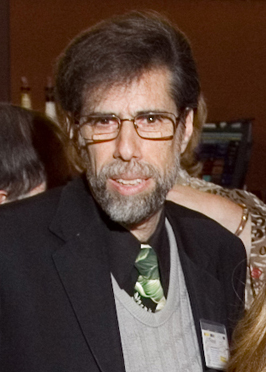 After graduating with a BS degree in Printing Management from Western Michigan University Steve started his printing career in 1971 in New York City, working as an assistant to the printing manager of a medium-sized high-quality commercial printer on the lower west side of Manhattan.
Seven years later, Steve opened his first printing business that sold 13 years later in order to move to Williamsburg VA 1990.
After spending many years working with several print shops in the area, Steve opened Reel Media Printing Services in 2001, a Printing and graphics business offering a plethora of products. Everything from Pocket Folders to Post Cards to Promotional Pieces as well as all other types of business printing.